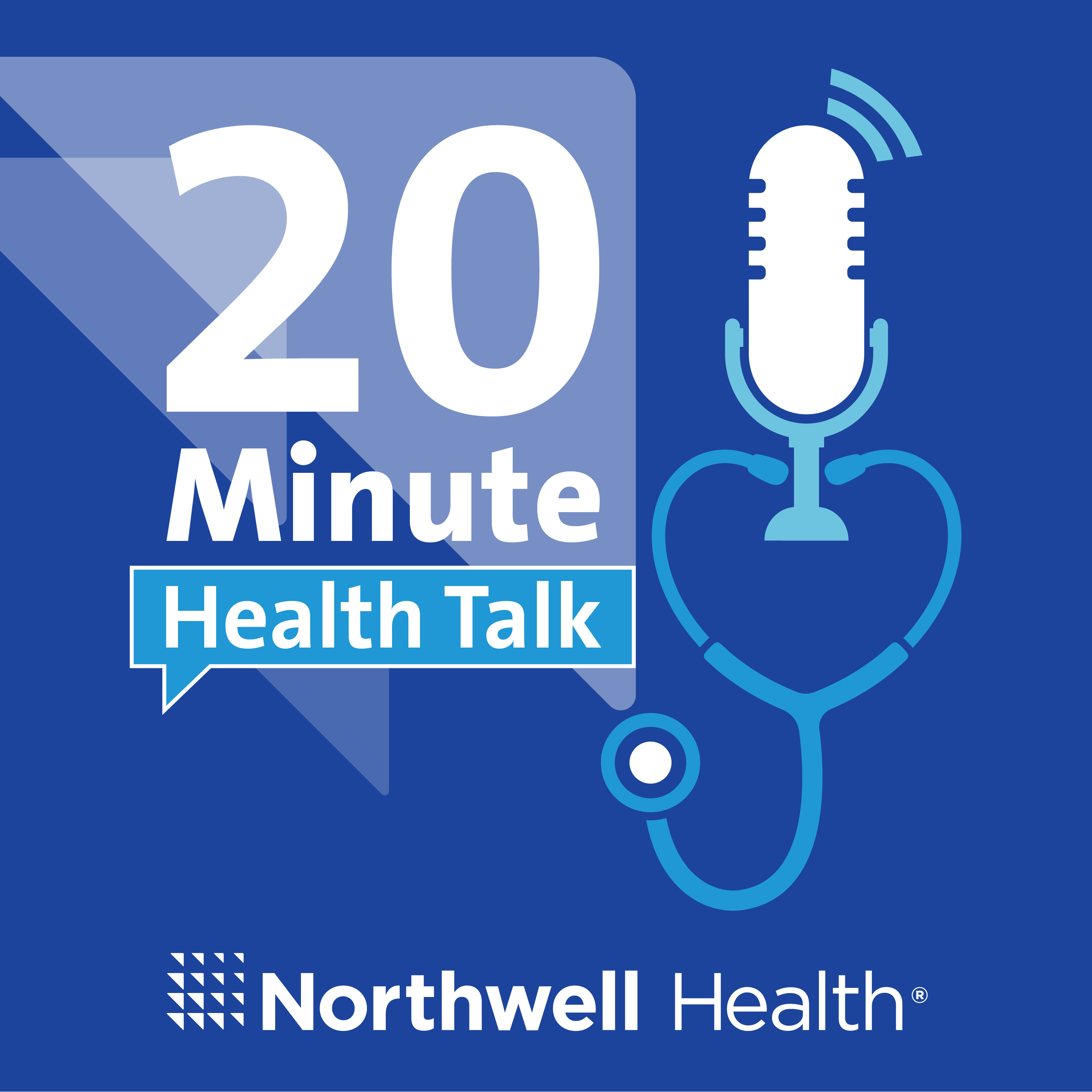 Four hundred physicians die each year by suicide, a statistic that is both tragic and personal for advocates like Corey Feist, JD, MBA. In April 2020, his sister-in-law, Dr. Lorna Breen, took her own life shortly after recovering from COVID-19. She worked in emergency medicine, which has one of the highest rates of suicide of all medical specialties. To recognize Physician Suicide Awareness Day, Corey joined Northwell's Patricia Flynn and Mayer Bellehsen, PhD, to discuss barriers to seeking help, suicide prevention, and physician burnout, as well as sharing and expanding resources. 
Meet the experts
Patricia Flynn, assistant vice president of wellness and employee assistance.
Mayer Bellehsen, PhD, director, Center for Traumatic Stress, Resilience, and Recovery.
Corey Feist is a health care executive and co-founder of the Dr. Lorna Breen Heroes' Foundation.
Watch episodes of 20-Minute Health Talk on YouTube.