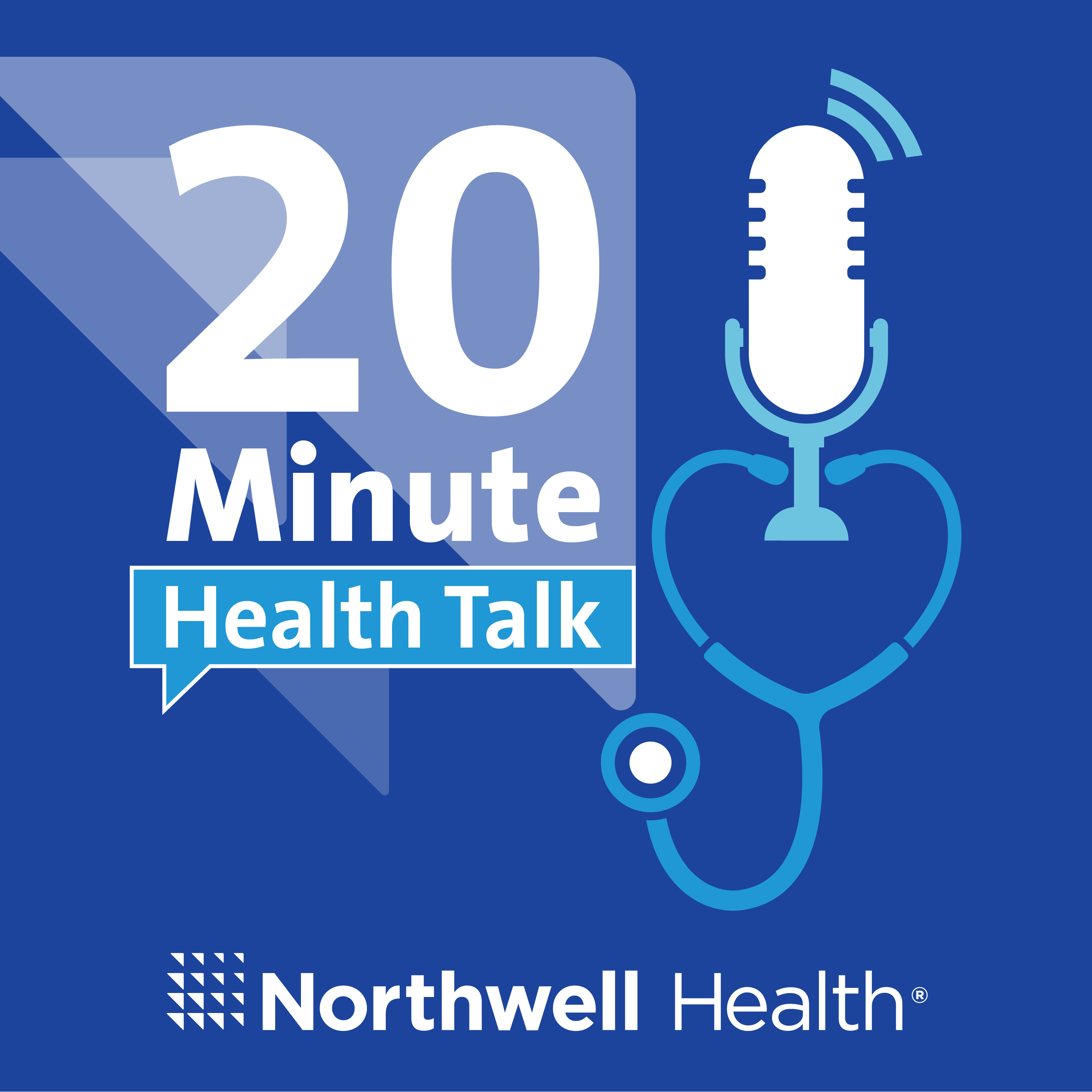 In addition to Covid case counts, the need for testing has skyrocketed since the arrival of the omicron variant. With demand outpacing supply throughout most of December and January, labs nation wide have struggled to keep up. Dwayne Breining, MD, executive director of Northwell Health Labs, shares how his team was able to double their testing capacity using a new technology called LabGold. He explores how this highly reliable, low-cost testing platform — capable of processing up to 100,000 specimens per day — could help labs across the country quickly scale when facing a public health crisis like Covid-19.
Chapters
01:37 - Doubling Covid testing capacity
02:47 - Distinguishing omicron from delta
03:57 - Expanding access to Covid testing
06:24 - Developing "LabGold"
07:42 - A self-swab PCR test
09:55 - A new, scalable Covid test 
11:42 - A national strategy
15:11 - Omicron's long tail
16:30 - Testing in pro sports