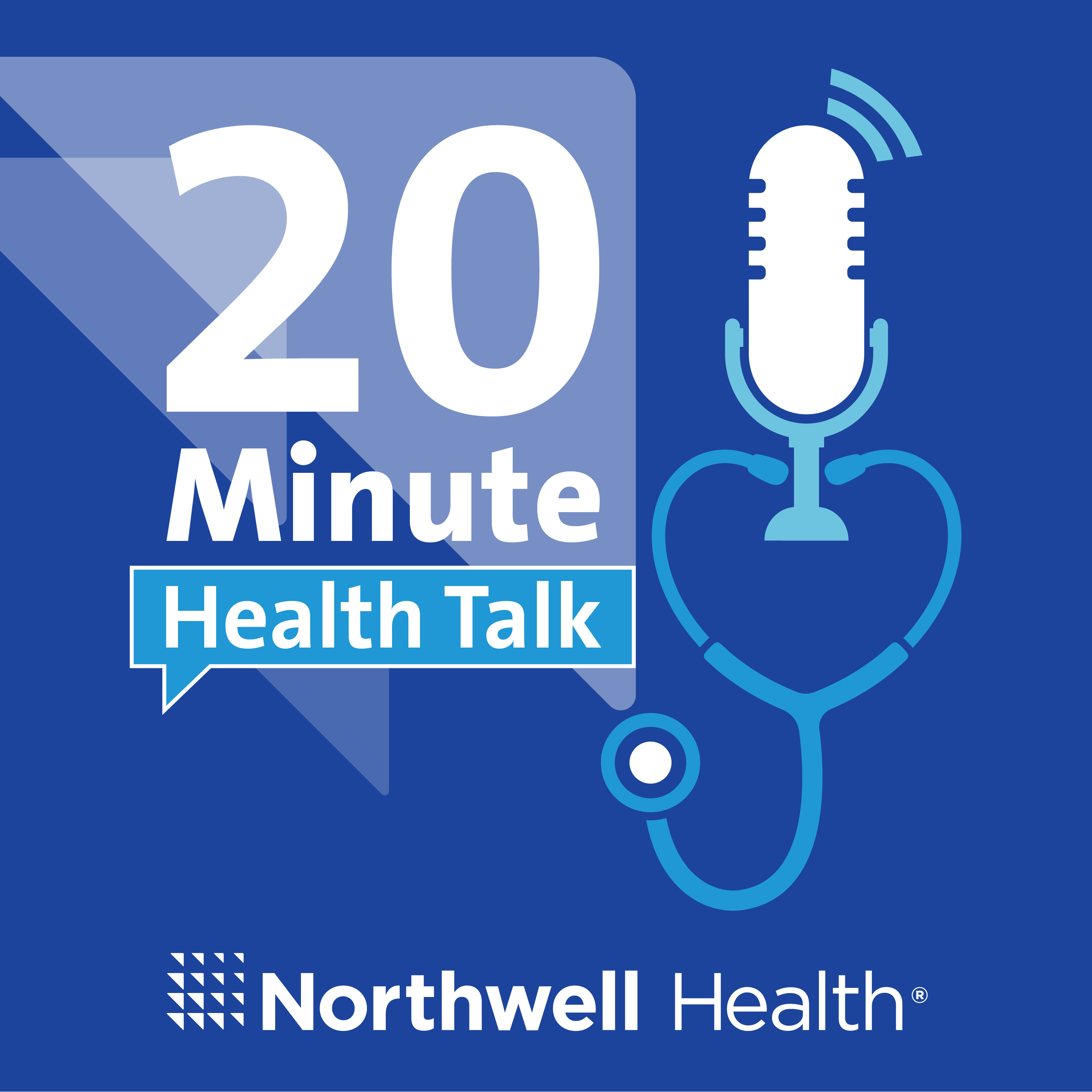 After receiving his COVID booster shot, Lorry Rubin, MD, director of pediatric infectious diseases at Cohen Children's Medical Center, walks us through why it's important to get the additional dose, who is eligible and how effective it is. Currently the Pfizer mRNA vaccine is the only one approved for booster shots under emergency use authorization. However, Moderna and Johnson & Johnson both are seeking emergency use authorization and the FDA's Vaccine and Related Biological Products Advisory Committee is scheduled to meet Oct. 14 and 15 to consider the requests. 
Dr. Rubin also talks about the COVID vaccines and children, with Pfizer reporting that its vaccine is safe and effective in kids age 5 to 11 - the dose would be smaller than those currently in use in other age groups. 
More from our expert
Dr. Rubin talks about the signs of MIS-C.
Myocarditis has been seen in some young people after receiving the COVID-19 vaccine, but doctors say the risk of COVID-19 is far greater.