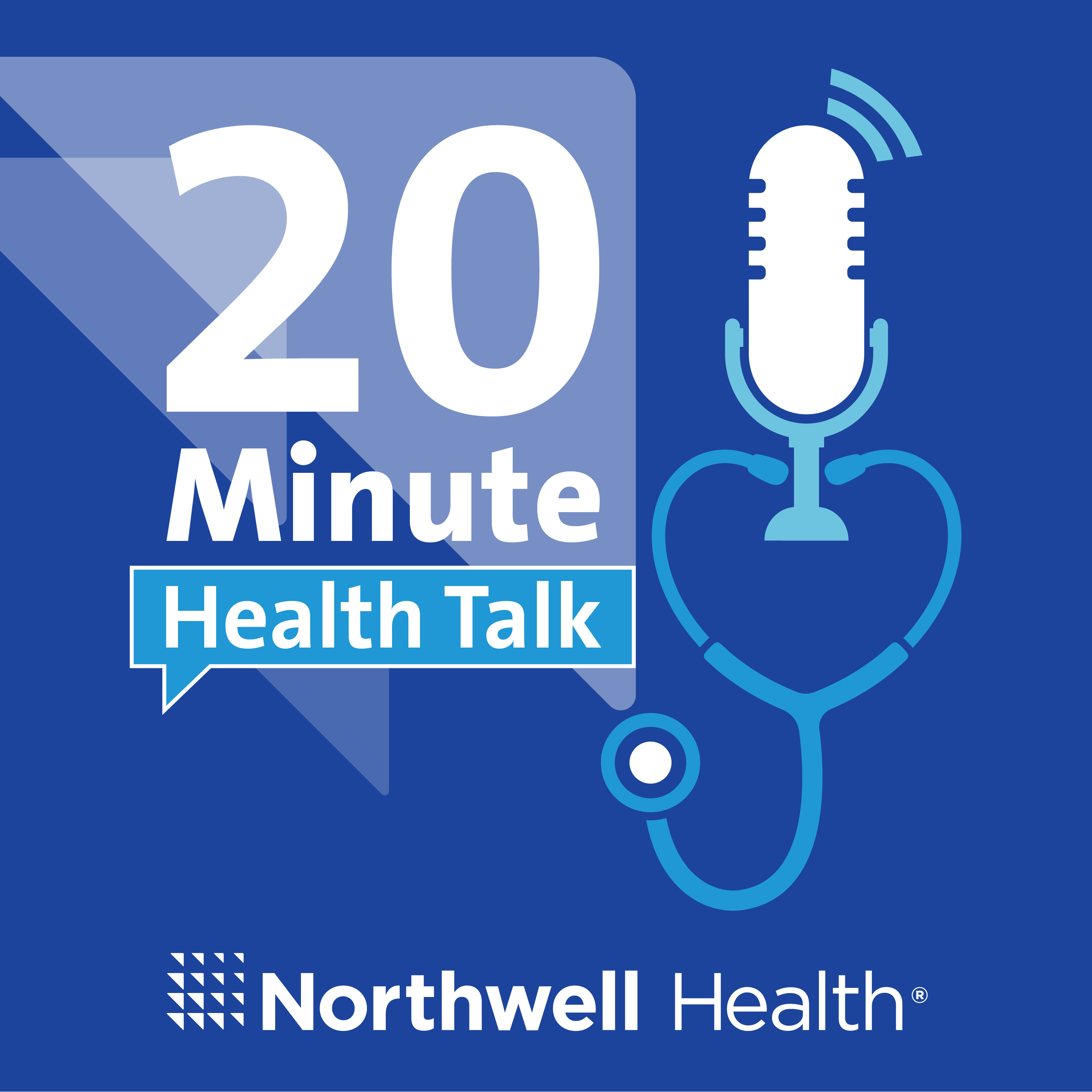 Once we get vaccinated against COVID-19, what can we do and what can't we do? David Hirschwerk, MD, interim chair of the department of medicine at Northwell Health and attending physician in the division of infectious diseases at North Shore University Hospital and LIJ Medical Center, explains.
More from the experts
Dr. Hirschwerk discusses the differences among the COVID-19 vaccines in a roundtable discussion. 
Watch episodes of 20-Minute Health Talk on YouTube.