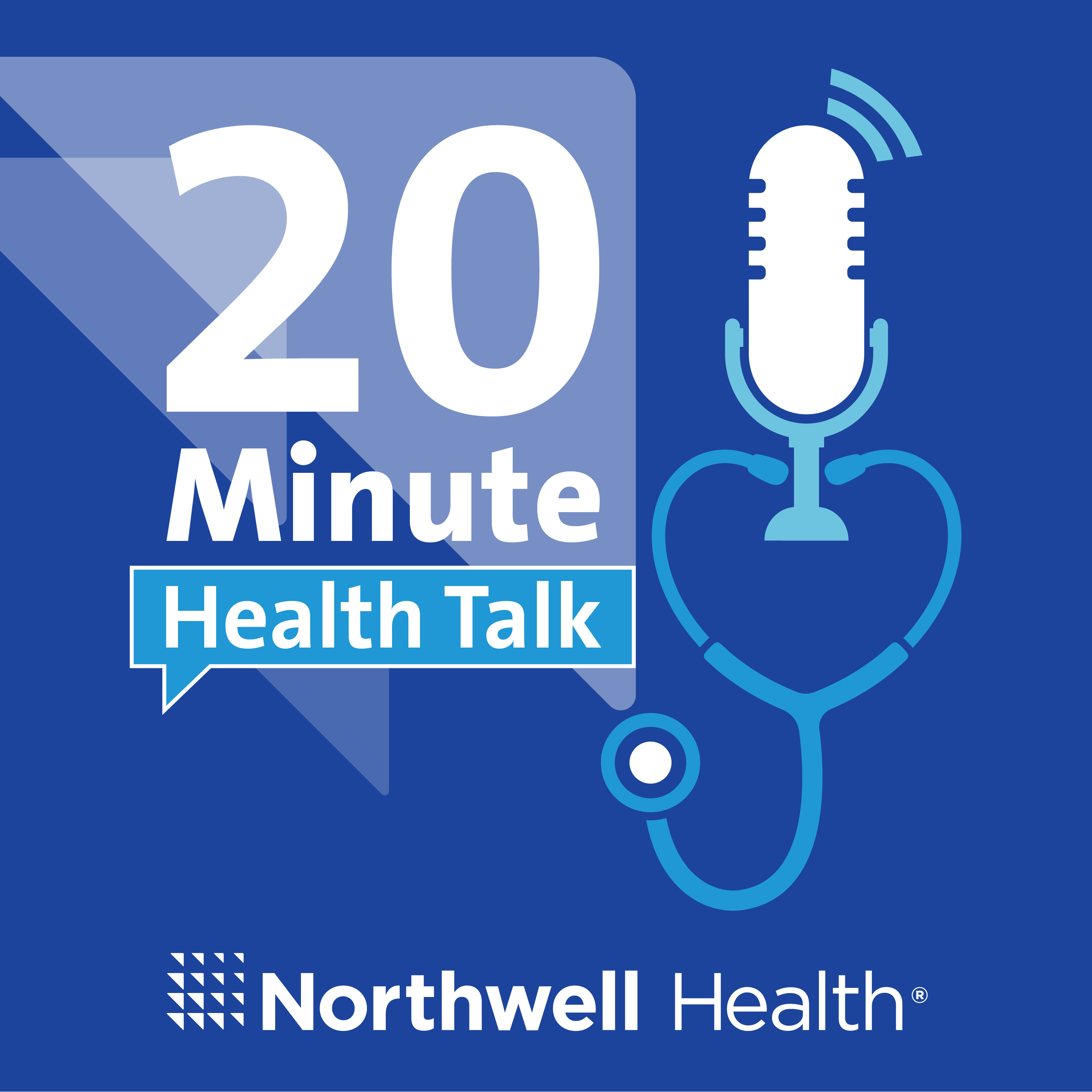 On March 2, 2020, Northwell Health saw its first COVID-19 patient. In a round table discussion, its CEO and two frontline heroes reflect on the year that followed on this special episode of the podcast.
Michael Dowling, president and CEO
Mangala Narasimhan, DO, vice president of critical care services
Sandra Lindsay, RN, intensive care unit (ICU) nurse at Long Island Jewish Medical Center and the first person in the United States to receive the COVID vaccine.
Each share who some of their heroes are, how COVID-19 affected them personally, their memories from the early days of the pandemic in New York and the hope that the vaccines now bring.