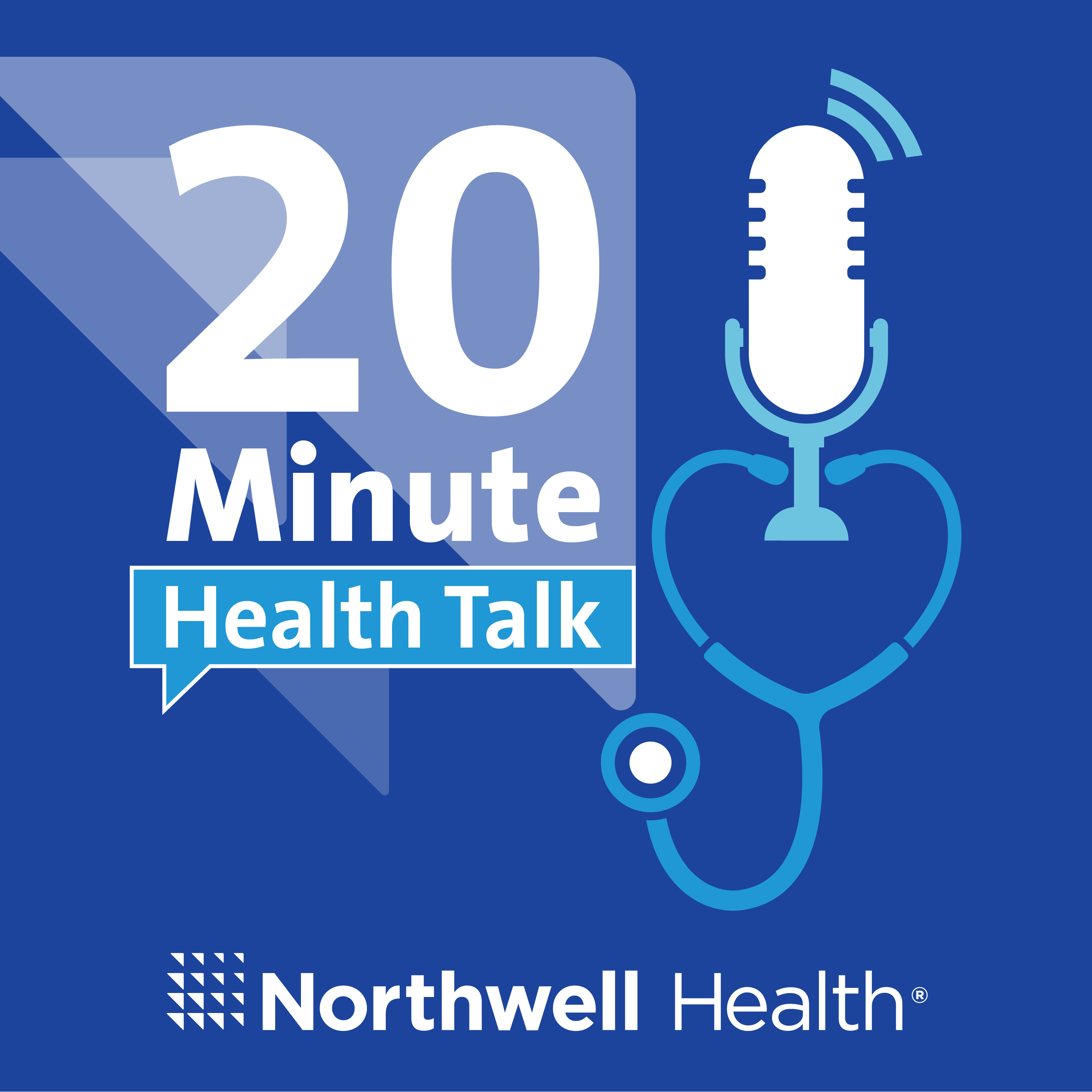 Overdoses have spiked since the start of the COVID-19 pandemic. In addition, many Americans report having started or increased substance use as a way of coping with the crisis. Soteri Polydorou, MD, and Harshal Kirane, MD, discuss these alarming trends and how Northwell's many programs have adapted to meet the rising demand for substance abuse disorder treatment amid COVID-19. Topics include:
Wellbridge Addiction Treatment and Research Center, which launched amid the pandemic and is expanding access to critical substance abuse disorder services
What is an addiction?
Impact on families
Bringing research to practice
More from the experts
Dr. Polydorou discusses the support services available during the COVID-19 pandemic.
What video episodes of 20-Minute Health Talk on YouTube.