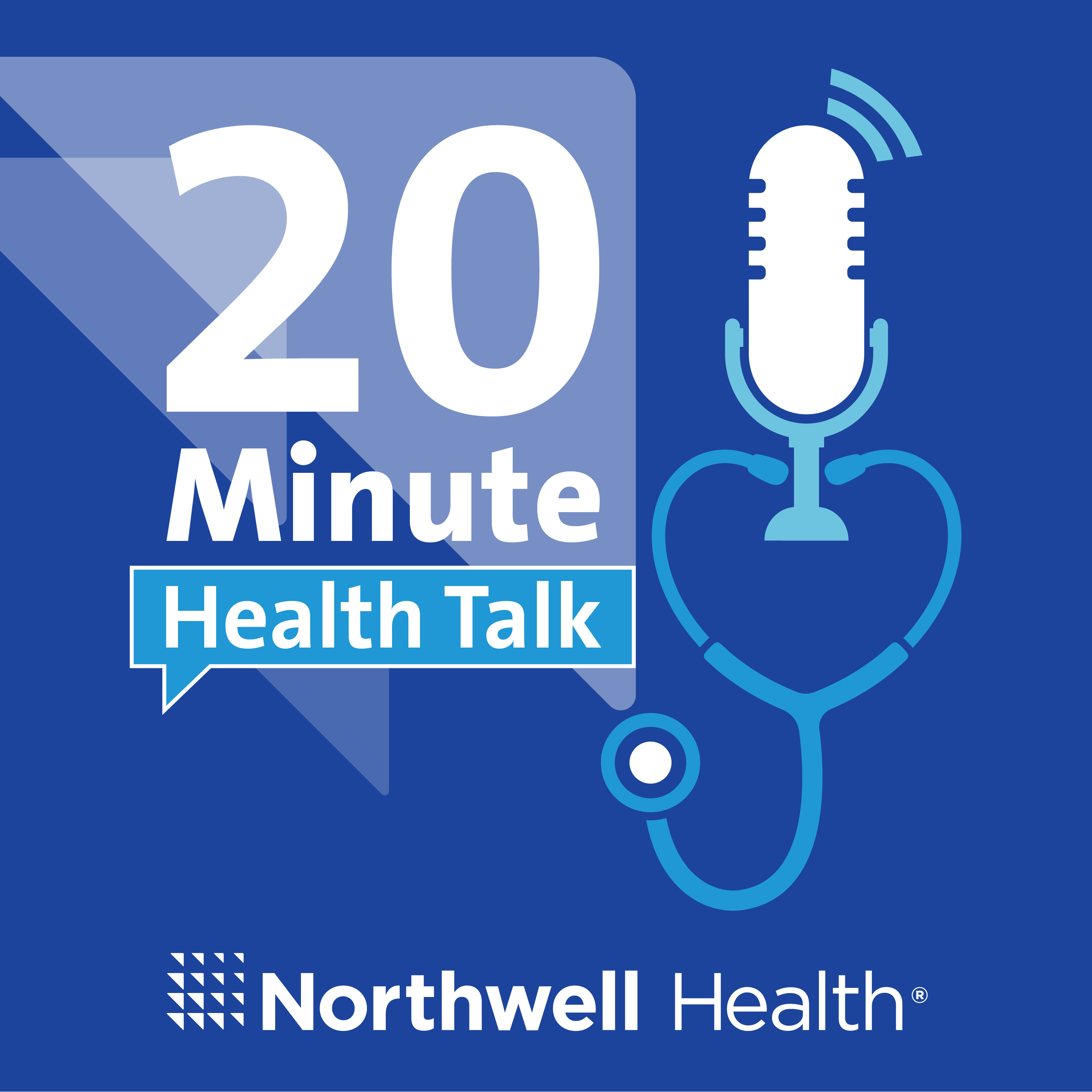 A mobile app co-founded by Lenox Hill Chair of Neurosurgery David Langer, MD, became a great source of connection during the height of COVID-19 in New York City. Hear from Dr. Langer, Playback Health CEO Greg Odland and Associate Executive Director of Experience Services for Northwell's New York City Region Joe Leggio, who helped deploy the tool throughout Lenox Hill Hospital during the pandemic. They discuss:
Evolving the technology

Creating and a new type of medical record

Expanding its use during COVID-19

Enhancing patient-to-provider and provider-to-provider communication
More from the experts
Dr. Langer stars in the Netflix series "Lenox Hill." Learn more and watch the series.